With my whimsical illustrations, I hope to spread some joy and laughter in this world, because we all need more of that. Writing children's books and creating art activity books pushes me creatively as well. The Joanne Project, named for my late mother, has slowly been launched, and it's definitely my favorite. First, I collect line work created by children. Next, I enhance the work, color it, and send it back while preserving the core of the child's creation. My little art buddies bring me great joy, and I hope to return some happiness in kind. The mission: above all else, make someone happy every day.
Listen to my Podcast Interview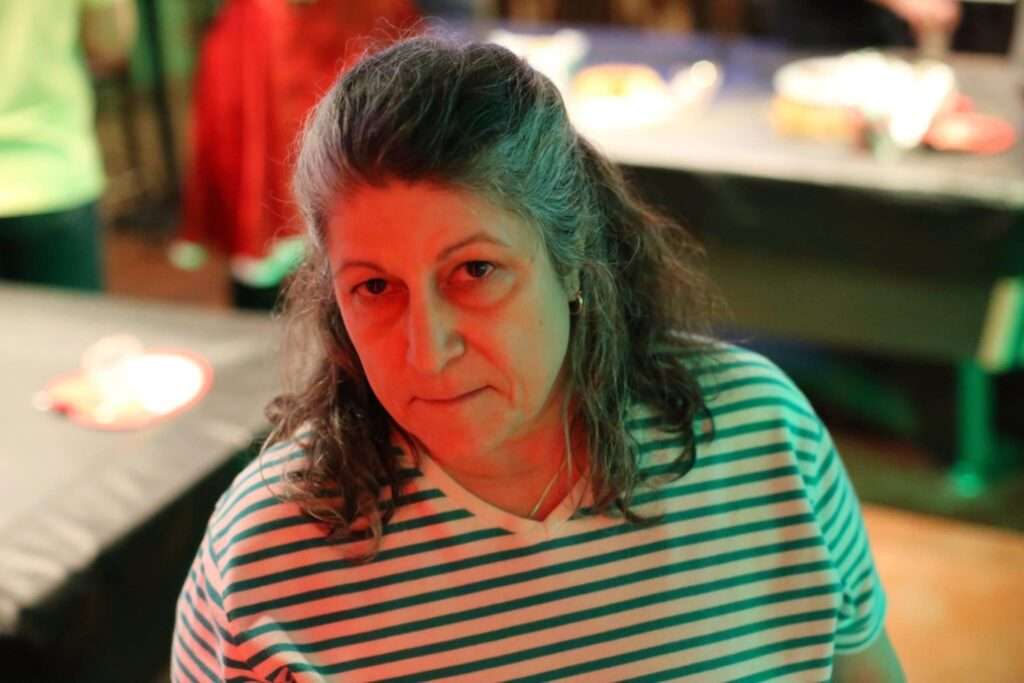 Find me on Instagram, Amazon, Red Bubble, Facebook and Twitter.
Thank you for visiting me.